Kara Scott is the ambassador of 888poker and she is very excited for the event of 888poker at King's Casino Rozvadov.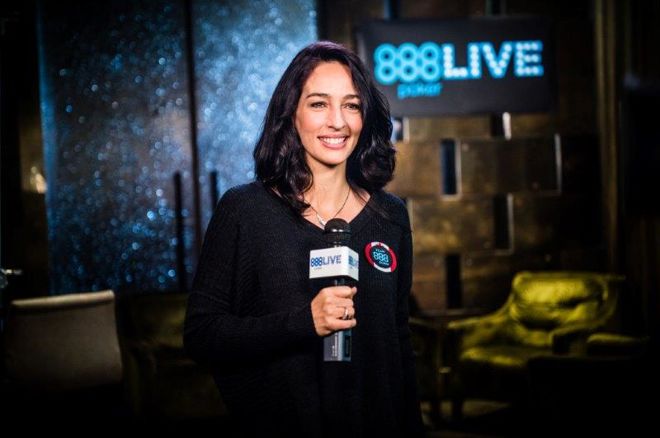 There are so many reasons for her to get happy for the event, let's check some of them.
When asked what makes you so happy about the event, she replied "I have heard a lot about King's Casino Rozvadov but was never been here. All Europe is talking about this casino and the event. And, I got the chance to be here.
Scott is also the host of the event and talking about the preparation she said, there is nothing much to prepare, I am working with the best team. So, everything here is synchronized, well framed. I have got all the direction what I have to do throughout the event and I just have plan things that way. This year we are planning to create some good videos and take excellent pictures of the event.
Scott had played this tournament as a player and now she is hosting the event, when asked how different feeling she has this time, she said "It is good to be versatile; I love the structure of this tournament. I have played many. Hosting the event is different feeling and has different responsibility as well. Here I am the responsible person to welcome the players, answer their queries and make them feel comfortable throughout the event. But, this does not mean, I have given up the sport. I will take part in some events and will enjoy playing poker."
She further added that "The work related to media will be handled by 888Poker and they will efficiently manage the things."
The Last 888Poker festival took place in London and it turned out as a memorable event for all participants' players. The hopes are high for this year's festival as well. Let's see, what's new the event brings to its guests.