It was indeed a great episode of 2018 Triton Poker Super High Roller Jeju Cash Game of high-stakes poker which took place this week. Tom Dwan and Paul Phua showed their brilliant performance in the game.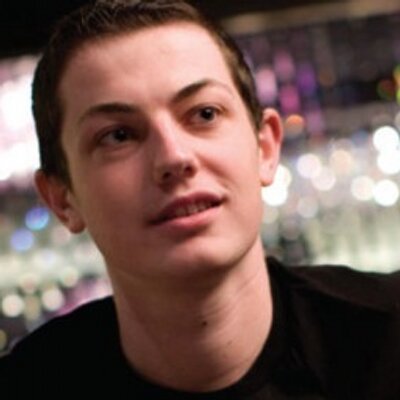 The currency that was used to play the game South Korean one with $1 USD was equivalent to ₩1, 115. There was a good observation made by Lex Veldhuis as a commentator as Dwan and Phua were playing. Lex observed and pointed out on how the straddle impacted in deciding preflop in this hand. As per Lex, straddle helps player play lightly and also said straddle works as an extra blind in the game. it is basically a bet that is made before players get to see their hands and hence there is an additional dead money lying there. This is the main reason why people end playing aggressively here.
For a moment Phua was considered and was placed in another re-raise to ₩320M, and this made the total pot sum up to $431,100. Well,
this was sufficient to chase Nitsche as he had king queen offsuit. Thereafter the action was again moved to Dwan. Lex commented that it was one of the moments where Dwan's picture works against him. He added the aggression which was shown by Dwan on a frequent basis and said how it works in eliciting other players who
play against him aggressively
having a broader range.
Dwan was fortunate here as Phua's hand was at the tip of a preflop range of other players. He began with his hand just below $1.15 million USD. Post spending the longest duration of time at the tank, Dwan decided to place of them at the center and showed his expression of anger when Phua in no time snap called to show his aces. And, the overall pot was $2, 353,500.